Joan William, PhD Candidate
Psychology Assistant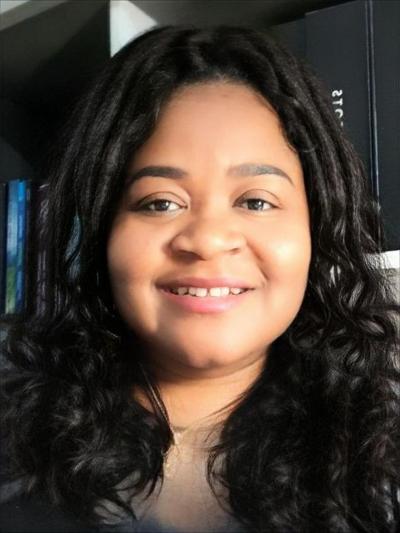 I am supervised by Tai Chiappa, PsyD.
I work primarily with children, teens, and young adults. I am trained in psychological assessment, diagnosis and treatment of behavioral and emotional disorders.
My focus is on Trauma, PTSD, Anxiety, Depression, Attention Deficit/Hyperactivity Disorder (ADHD), Oppositional Defiant Disorder (ODD), Self-Esteem, School Bullying, and Anger. I utilize Trauma-Focused treatment, cognitive behavioral techniques, motivational interviewing, play therapy, and mindfulness.
I earned my master's degree in early childhood studies and am currently a PhD Candidate in Clinical Psychology at Walden University. I completed my Pre-Doctoral Internship at Division of Child and Adolescent Psychiatry, University Hospitals/Rainbow Babies and Children Hospital, Ohio. I also worked at Psychological Services for Children and Families Arlington, Texas and Regal Oak Counseling, LLC Mansfield, Texas as a Clinical practicum student. I've worked in different settings, including private outpatient clinics, and hospitals. I've also worked with diverse population groups, including immigrants, children in foster care, social security disability clients, students, and young adults.