Katie Musa (Wootton), PhD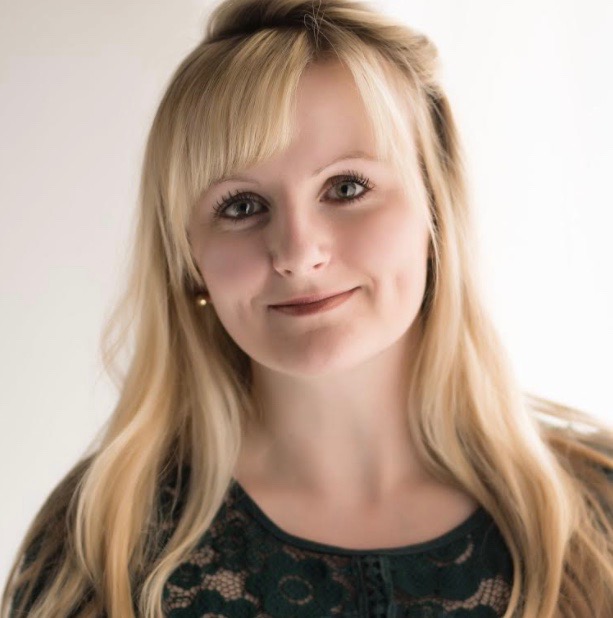 Licensed Counselor and Marriage and Family Therapist
I am currently not accepting new clients.
I am Dr. Katie Musa (Wootton). I work with individual adults, children, parents, couples, and families. I enjoy helping people achieve their therapy goals and personal potential, from an empathic and knowledgeable approach.
I have a unique passion and additional training to be an effective therapist for young children. Children are not able to simply "talk" about their problems as an adult can. I am trained to use a child's research-supported and age-appropriate language of "play" during therapy to understand the root-causes of a child's difficulties, fears, and anxiety.
I have a Ph.D. from The University of Akron. I am a licensed Marriage and Family Therapist, Counselor, Play Therapist, and an AAMFT Approved Supervisor. In the past, I've worked with Cleveland State University as an adjunct instructor and was coordinator for their Early Childhood Mental Health Program.