Christine M. Comstock, PhD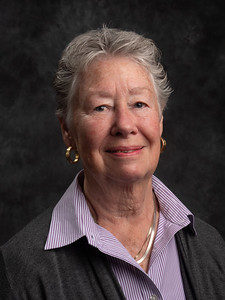 I received my PhD in Clinical Psychology from the Fielding Institute.  I am a Psychology Assistant. My work is and has been supervised by Paul Becker, PhD. 
As a clinician, I enjoy working with individuals and with couples for a variety of general and specific issues. My approach to the therapy process is one of curiosity and optimism while being solidly grounded in years of experience and continued learning.

I work with people during life stage transitions, relational difficulties, grief and loss, trauma, catastrophic illness, anxiety, depression, dissociative identity disorder.

I am the author of Breaking The Cycle of Child Abuse (Winston Press, 1979) and The Nurturing Program for Parents and Children with co-author Stephen Bavolek, PhD. I have written articles and made presentations nationally and internationally about the prevention, treatment and healing from child abuse and neglect, dissociation, inner guidance and the unconscious mind and altered states of consciousness. I am a fellow of The International Society for the Study of Dissociation and was the editor of the ISSD Journal for 3 years. I have received awards in the fields of dissociation, hypnosis and the prevention and treatment of child abuse.


440-845-9011 x. 106 or email.