Christine M. Comstock, PhD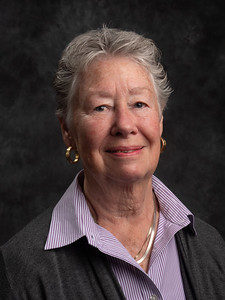 PhD in Clinical Psychology from The Fielding Institute, Psychology Assistant supervised by Paul Becker, PhD. Worked at Horizons Counseling for many years.
Work with individuals and couples. Approach is one of curiosity and optimism grounded in years of experience and learning. People in lifestage transitions, relationship difficulties, survivors of trauma, catastrophic illness and/or chronic pain, anxiety, depression and/or dissociation, problems from childhood and/or today.
Author of Breaking The Cycle of Child Abuse and co-author of The Nurturing Program for Parents and Children with Stephen Bavolek, PhD. Written, presented or co-authored articles and books about child abuse (physical and emotional) and neglect, parenting, nurturing, dissociation, posttraumatic stress disorder, spirituality, the unconscious mind, hypnosis, transference and countertransference, a Fellow of the International Society for the Study of Dissociation (ISSD), the Editor of the ISSD Journal for many years, presented at national and international conferences focused on child abuse, dissociation and clinical hypnosis, won awards in the fields of dissociation and the prevention and treatment of child abuse.
440-845-9011 x. 106 or email.