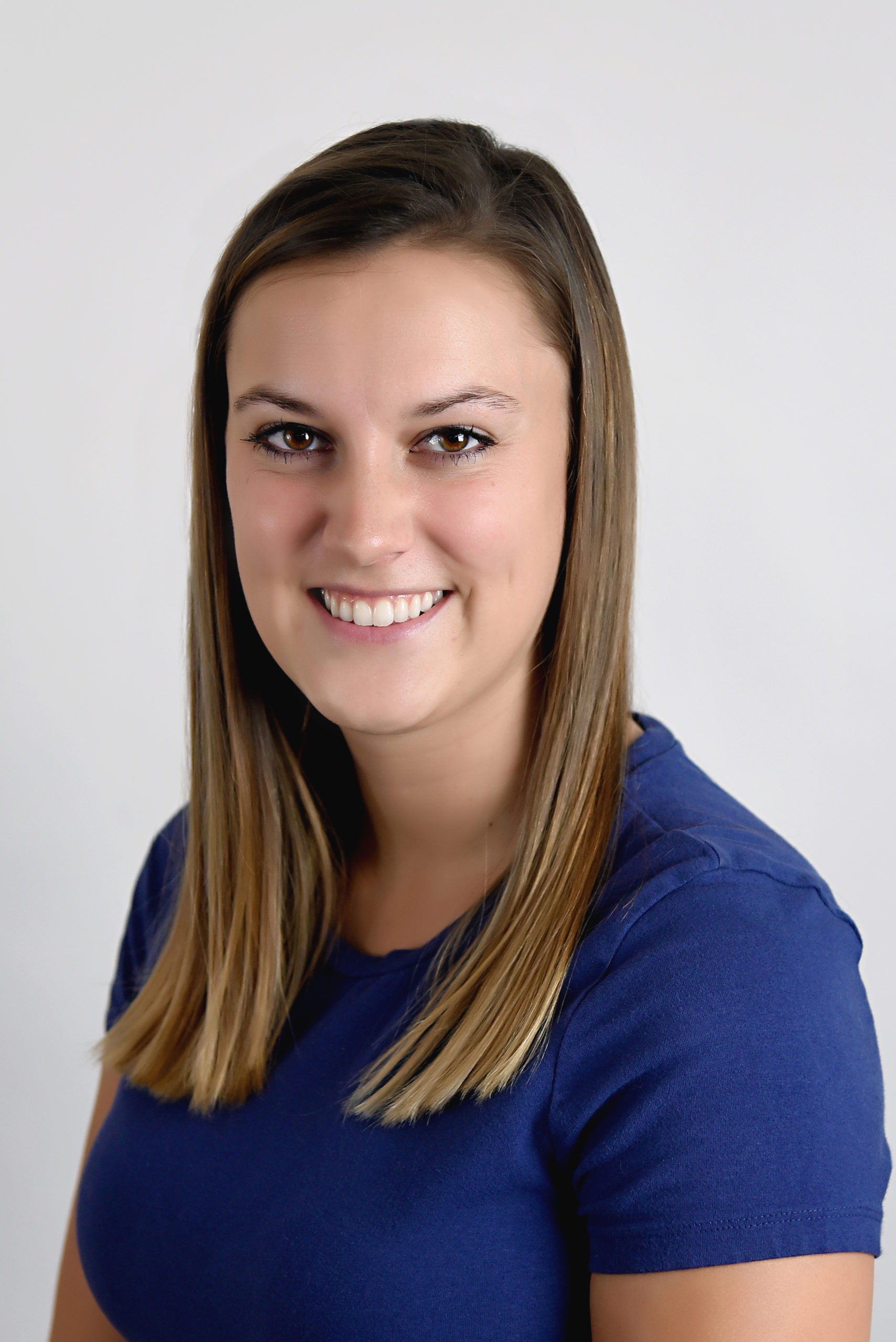 Licensed Counselor and Marriage and Family Therapist
I enjoy helping adults, couples, families, children, and teens reach their counseling goals. My experience includes working with adults, families, teens/children in crisis which allows me to be an effective and quick problem solver and therapist for all my clients. I will meet clients where they are and develop helpful plans for counseling to ensure client goals are met.
I work with, but am not limited to working with, issues of anxiety, depression, self-esteem, family/co-parenting, relationship or past family issues, premarital and marital counseling, and childhood behavioral and emotional difficulties.
I am dually licensed as a counselor and marriage and family therapist which allows me to work with a variety of issues and people from different perspectives.