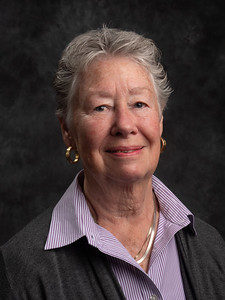 I received my PhD in Clinical Psychology from The Fielding Institute . I am a Psychology Assistant supervised by Paul Becker, PhD with whom I have worked for many years. I have worked at Horizons Counseling for literally decades and before this, I worked at Parents Anonymous of Northeastern Ohio as Executive Director and at the Free Medical Clinic Of Greater Cleveland (now Circle Health Services.)
I work primarily with individuals and couples. My approach is collaborative – transformative processes work better when all are working together.  My approach is one of curiosity and optimism grounded in many years of experience and learning.
I enjoy working with people in lifestage transitions, relationship difficulties, survivors of trauma, catastrophic illness and/or chronic pain, anxiety, depression and/or dissociation. I work with people who want to make their lives better. In order to do that, I know there may need to be something from the past resolved and/or something about the present or future clarified or all of the above.
I am the author of Breaking The Cycle of Child Abuse and the co-author of The Nurturing Program for Parents and Children with Stephen Bavolek, PhD.  Throughout the years, I have written, presented or co-authored (with Peter Barach, PhD, Catherine Fine, PhD, Paul Becker, PhD) articles and books about child abuse (physical and emotional) and neglect, parenting, nurturing, dissociation, posttraumatic stress disorder, spirituality, the unconscious mind, hypnosis, transference and countertransference. I am a Fellow of the International Society for the Study of Dissociation (ISSD) and I was the Editor of the ISSD Journal for many years.  I have presented at national and international conferences focused on child abuse, dissociation and clinical hypnosis.  I have won awards for my work in the fields of dissociation and the prevention and treatment of child abuse.
440-845-9011 x. 106 or email.